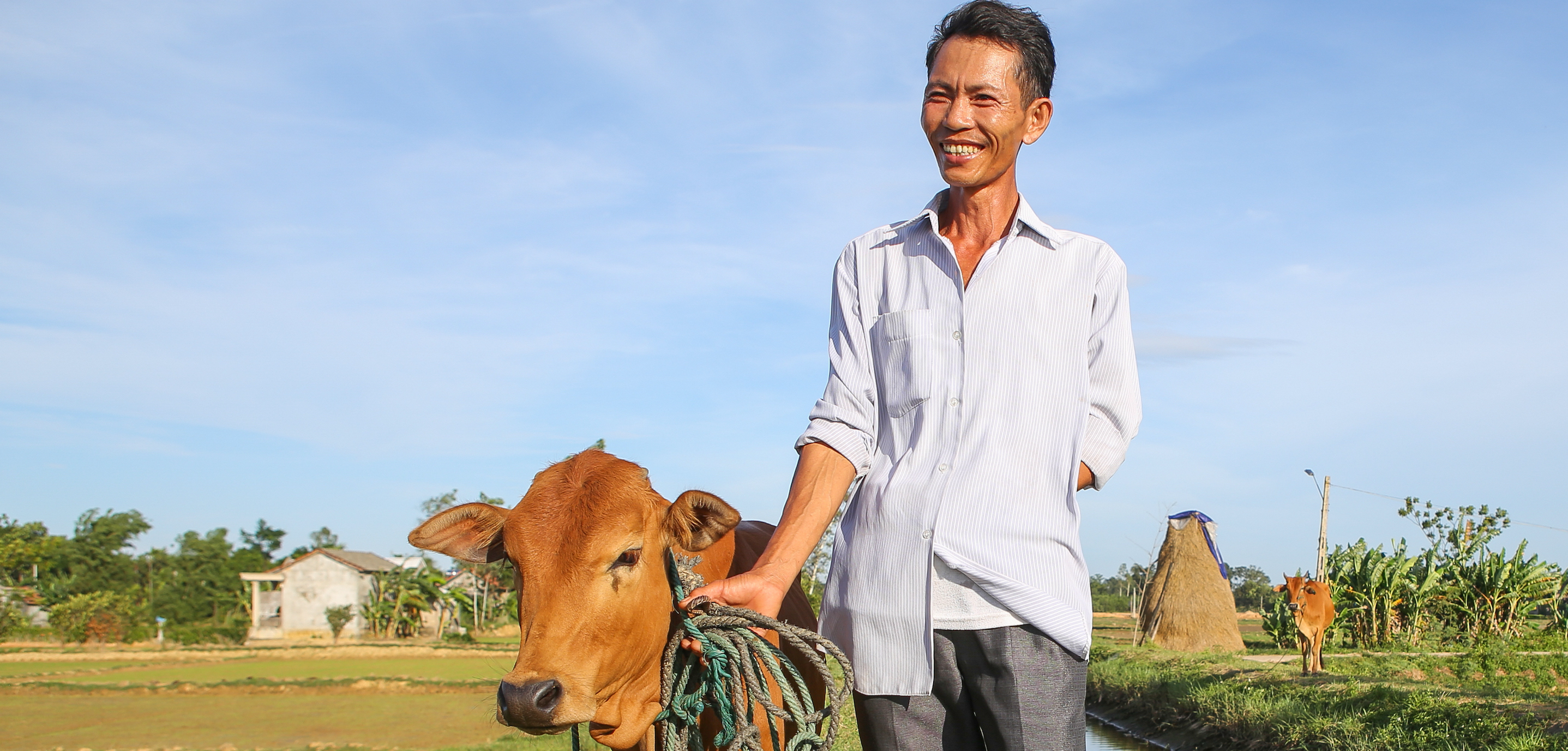 2 Bags of Fertilizer
Title:
2 Bags of Fertilizer
https://gifts.crs.org/files/crs/ELS201617634%20-%20fertilizer-large.jpg
Nutrient-rich fertilizer helps farmers produce higher yields. With the extra food and money, families can afford health care, tuition and other necessities.
Training for 50 Farmers
Title:
Training for 50 Farmers
https://gifts.crs.org/files/crs/NPL2015104545%20-%20training%20for%2050%20farmers-large.jpg
We know how to stop hunger. We teach farmers sustainable agriculture and support them in accessing markets so they can sell what they harvest. This is how they can move beyond subsistence farming and earn income that will help ensure a healthy future for their families and communities.
Flock of Chickens
Chickens and their eggs provide lifesaving protein for families. Chickens are easy to raise in small yards and can generate income.
1 Cow
Livestock is often a family's most valuable asset, providing added stability if crops fail or disaster strikes. Fresh milk means a well-balanced diet, and extra income for household needs and school tuition.