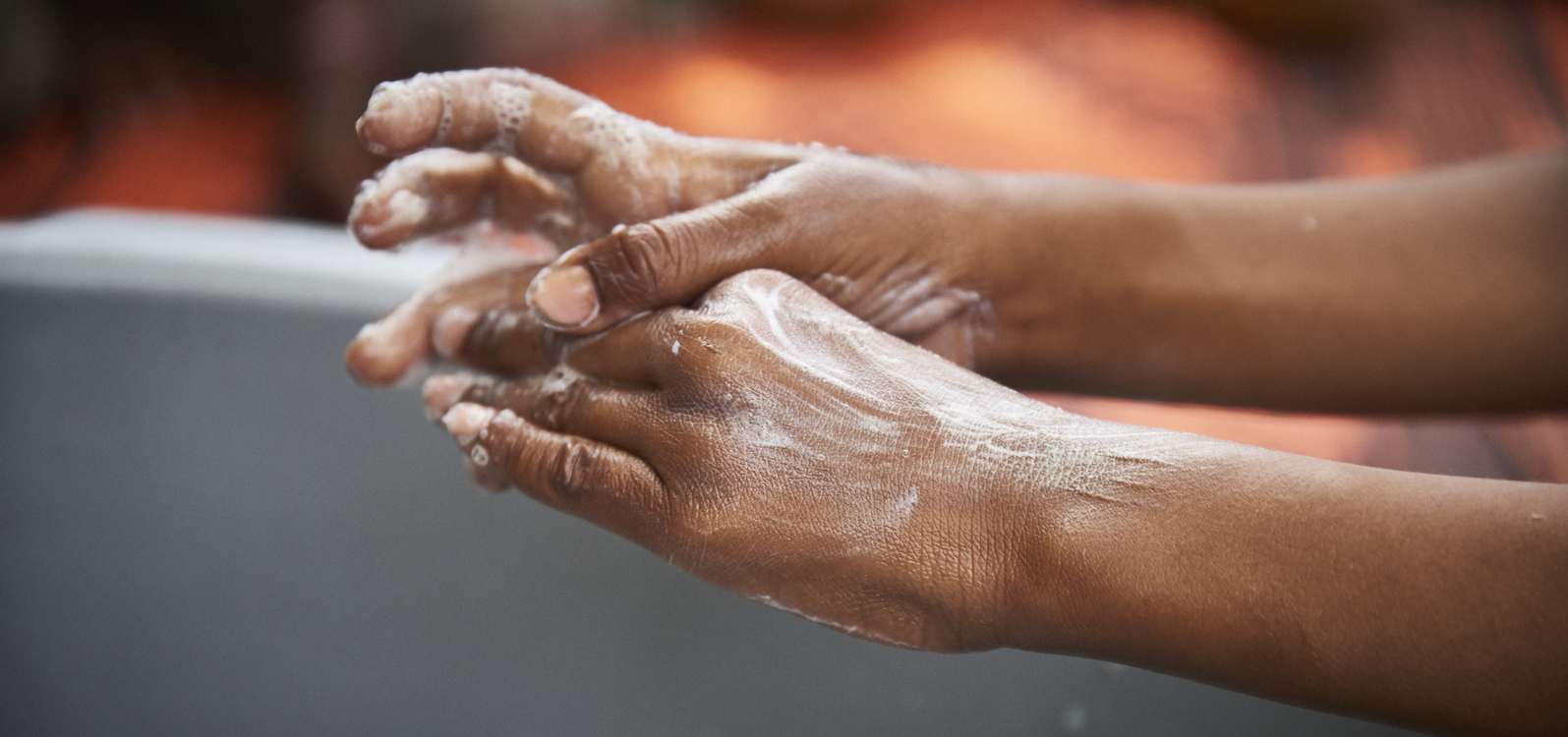 Prenatal Care
https://gifts.crs.org/files/crs/SIL201725922%20-%20prenatal%20care-large.jpg
Prenatal care for expectant mothers is critical to the survival of women and their babies. This care includes consultations, immunizations and weight monitoring to ensure babies are born safe and healthy
5 Infant Scales
https://gifts.crs.org/files/crs/TAN201952375%20-%20infant%20scales-large.jpg
A simple scale allows health care providers to weigh children at monthly clinics. Weight gives important insights into nutrition, growth and overall health. At the clinics, mothers also receive important information on how to feed and care for their children.
Safe Spaces for Children
Title:
Safe Spaces for Children
https://gifts.crs.org/files/crs/BAN201840613%20-%20safe_spaces-large.jpg
A gift of safe spaces for refugee children who have been out of school includes classes, organized recreation with other children, and even transportation to the facility. Boys and girls also receive counseling when needed.
Prevention Kit
https://gifts.crs.org/files/crs/NIE201947779%20-%20prevntion%20kit-large.jpg
When you give a Prevention Kit, you help stop the spread of deadly diseases like COVID-19. The kit includes hygiene and emergency supplies, a hand-washing station and health exams.
Give to a Family in Need
Improve Global Health